Lots of features, all in one app.
Wanna has its own philosophy and workflow, making it introduce new features you don't usually find in other todo-list apps.
Embedded idea bank
Period-based tasks
Motivational visuals
There will be more. It's just the launch.
Download
New, beautiful UI
Wanna Flex-alpha comes with a new UI, powered by Google's Material Design. We've done our best by following MD principles to make Wanna catch your eye.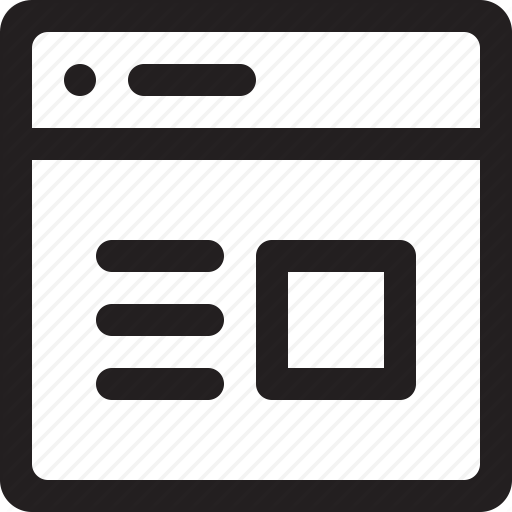 Period-based tasks
Wanna asks you to set start and end time for each task. By doing so, you are commited to do the task while having a better perspective.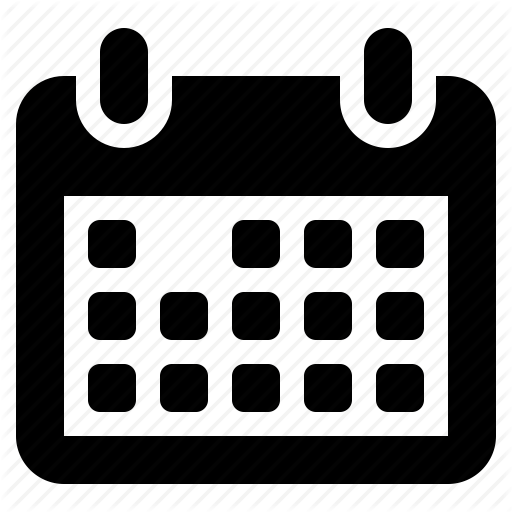 Visuals
Along with period-based tasks, visuals will make you motivated and focused about doing your tasks. Your only duty is not to let the status circles alongside each task turn red.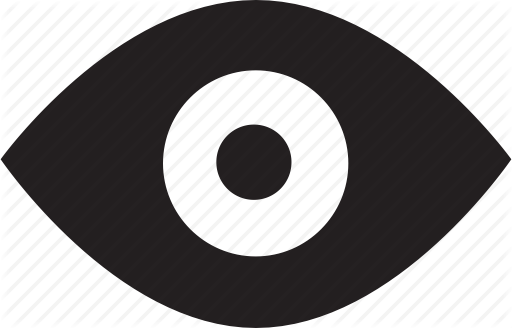 Idea bank
Wanna is something more than just a todo list app. With embedded idea bank, you can put your ideas in Wanna fast and easily. Just tap the plus button, select the idea icon and put down everything in your mind.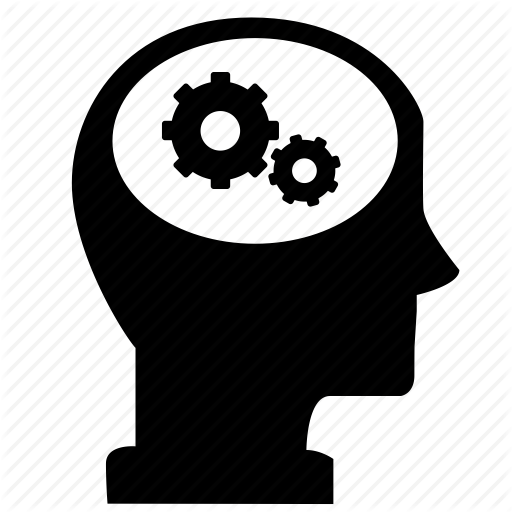 Philosophy
Wanna's pledge is to be implemented based on its philosophy. It was created because other todo-list apps lack a critical feature:
Todo list apps should be a lot smarter than their paper sisters.
With this philosophy in mind, Wanna tries to be smart and react to your actions.
Read more
Wanna is open source.
Do you want to contribute and make Wanna better? We welcome many kinds of contributions!
Contribute
Source code
Not a contributor? No problem. just give it a try.
Download